Main content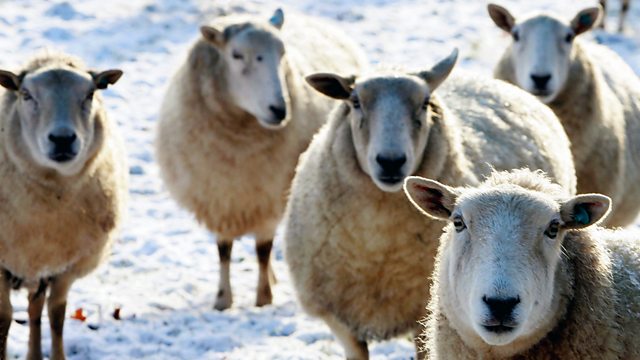 Crops for biofuel, lifting sugar beet, the Scottish Rural Parliament and traditional herring fishing.
Biofuel produced from crops like oil seed rape and wheat is going to be phased out in favour of fuel from waste instead. So what does that mean for farmers?
At the moment a significant proportion of Oil Seed Rape and Feed Wheat grown in the UK is used to produce biofuels to add to fossil fuels for cars. But, the European Parliament decided yesterday to reduce the use of biofuels from food crops, phasing them out completely by 2030 in favour of biofuels from waste. So what will this mean for farmers currently growing the crops?
Also, our reporter joins the sugar beet lifting campaign in Yorkshire, atop a machine worth nearly half a million pounds. The Scottish Rural Parliament meets to discuss the impact of Brexit on remote communities. And we're out on the water, hearing how traditional herring fishing in Northern Ireland is being kept alive by hobbyists.
Presented by Anna Hill. Produced by Heather Simons