Main content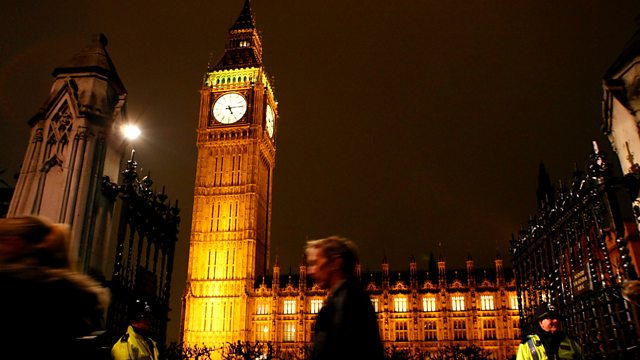 13/11/2018
Sean Curran follows the debate as MPs press for the government's legal advice on Brexit to be made public.
MPs press for the Government to reveal the legal advice it's been given during the Brexit process. Sean Curran follows a key debate in the Commons..
Also on the programme:
* MPs voice concerns at the strong arm tactics used by bailiffs.
* Is the use of social media having an effect on the physical and mental health of children?
* What would a No Deal Brexit mean for security at Britain's borders?
* An MP says unauthorised gypsy and travellers sites must be outlawed.
* After complaints from a Plaid Cymru MP, the Commons Speaker says mockery of MPs accents must stop.