Main content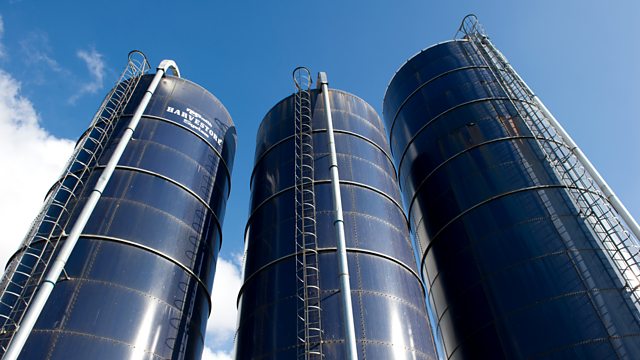 Power Games
File on 4 asks if the system of subsidies to reduce farm pollution has been 'gamed' - amid allegations that oversight and audit have been weak.
Northern Ireland has some of the highest rates in Europe of pollution linked to agricultural waste – the by-product of intensive pig, poultry and cattle farming. One solution is to turn the waste into energy through green recycling schemes that attract multi-million pound subsidies. But is the system being 'gamed' by industry?
An investigation by BBC Radio 4's File on 4 programme has found that some waste-to-energy schemes are receiving public cash despite operating without planning approval. Their aim was to reduce harmful emissions and pollution, but there are mounting concerns that some schemes have exacerbated environmental harm. The energy regulator OFGEM is responsible for administering the waste-to-energy schemes. Are they doing enough to protect the public's money and has yet another green subsidy effectively back-fired?
Reporter: Lesley Curwen
Producer: David Lewis
Editor: Gail Champion
Last on
Are companies 'gaming' the system of green subsidies designed to reduce farm pollution?
Broadcasts