Main content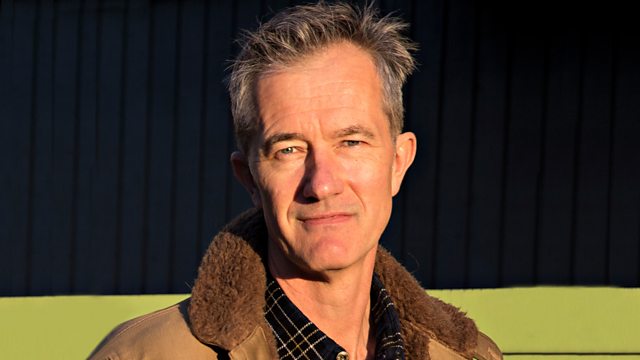 Lynne Truss on travel: Is it worth it?
Lynne Truss explores the experiences of travel and whether hope triumphs over reality with traveller and writer Geoff Dyer.
When it comes to travel is the expectation greater than the realisation? Lynne Truss has been a writer for over 25 years and without making it a conscious ambition she has travelled to a huge number of destinations. But if you ask her if she likes travelling, she will say "Absolutely not, I hate it. I find its utterly stressful." This has made her curious as to why we travel. In an age when we have access to the world at the click of a button on the internet or the TV, why do we still want to physically go somewhere else? What do we hope to get out of the experience? Is the hassle of delayed flights, airless rooms, endless queues, the heat, the mosquitoes and the tummy upsets all really worth it? In this, the first of three programmes about the travel experience first broadcast in November, Lynne meets global traveller and writer Geoff Dyer. Producer Sarah Blunt.
Last on
Broadcasts

9 things we learned from a One to One with Emily Maitlis