Main content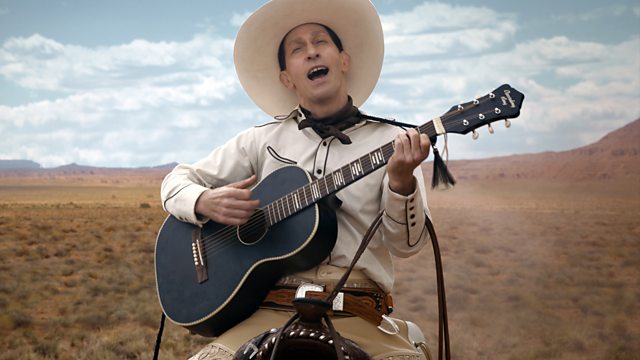 The Coen Brothers, stage fright, The Interrogation of Tony Martin
Joel and Ethan Coen on their homage to the western The Ballad of Buster Scruggs. Plus, we examine the power of stage fright and how best to overcome it
Getting butterflies is something many performers admit to, and although some thrive off it, others are often more badly affected. Professor of Performance Science, Aaron Williamon and West End psychologist Dr Anna Colton discuss the power of stage fright and how to overcome it.
This week Channel 4 airs a true crime drama about Tony Martin, the Norfolk farmer who in 1999 shot dead a burglar at his Norfolk farmhouse. His actions and subsequent murder trial sparked a national debate about householders' rights to protect their property. The drama, however, does not focus on the furore surrounding the case, instead the script is taken verbatim from police interviews with Tony Martin. Crime writer Dreda Say Mitchell gives her verdict.
Joel and Ethan Coen discuss their latest feature The Ballad of Buster Scruggs, a six-part anthology film made up of tales about the American frontier, starring a plethora of big names including Liam Neeson, Tom Waits and James Franco. Each of the stories, which were written over a 25 year period, pay homage to a different subgenre of movie about the American West, in the Coen Brothers' characteristic style.
Presenter: Stig Abell
Producer: Kate Bullivant
The Coen Brothers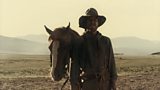 The Ballad of Buster Scruggs
Photo credit: Netflix

The Ballad of Buster Scruggs is in selected cinemas, cert 15

Main image: Tim Blake Nelson in The Ballad of Buster Scruggs 
Photo credit: Netflix



The Interrogation of Tony Martin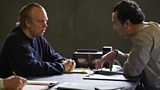 Steve Pemberton and
Daniel Mays
Photo credit: Channel 4

The Interrogation of Tony Martin
begins on Channel 4 on
Sun 18 Nov at 9 pm