Main content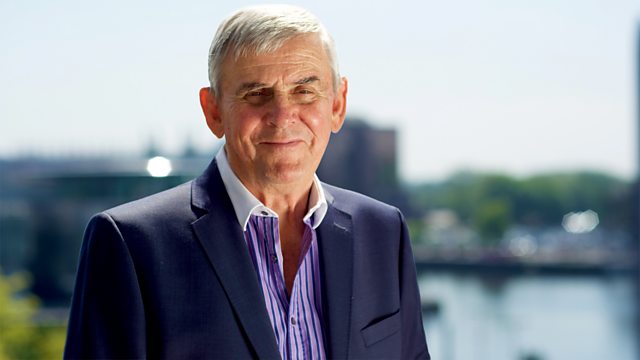 China
Ernie Rea in conversation with guests about the place of faith in today's complex world.
Pope Francis has reached an historic agreement with the Chinese government which could restore diplomatic ties broken in 1951. Before September this year, Catholic bishops appointed by either the Vatican or the Chinese Patriotic Catholic Association were not recognized by the other party. But now the Pope has agreed that in future, the Chinese can submit a list of suitable names from which Rome will make a selection. The Pope has also officially recognised seven Bishops appointed by the Chinese authorities in previous years.
The Communists under Chairman Mao tried to kill off religion but it didn't work and so Mao's successors have had to compromise. The Chinese constitution says that citizens should be able to "enjoy freedom of religious belief" but in reality it does not guarantee the right to practice those religious beliefs.
Buddhism is the most dominant religion and has been practiced in China for two millennia. The Chinese government recognises five faiths; Buddhism, Daoism, Islam, Catholicism and Protestantism but religions in China are subject to a certain level of state control.
Joining Ernie Rea to discuss the place of Religion in Modern China are Dr Gregory Scott, Lecturer in Chinese Culture and History at the University of Manchester, Dr Caroline Fielder, Lecturer in Chinese Studies at the University of Leeds, and Dr Maria Jaschok, Director of the International Gender Studies centre at Lady Margaret Hall, University of Oxford.
Producer: Helen Lee
Series Producer: Amanda Hancox
Six things you might not know about chanting