Main content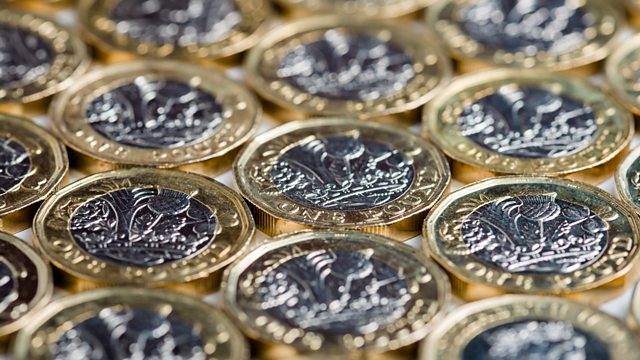 Education
Martha Kearney and Andrew Dilnot explore government spending.
Martha Kearney and Andrew Dilnot assess how the UK government spends your money.
From costed manifestos to austerity and "magic money tree", the particulars of government spending have never been more important to the electorate. And with government revenue, spending and debt all at record highs, the question of where that money goes has never been bigger.
Political debates often focus on the small slices of state largesse that are up for grabs in that year's budget - Martha and Andrew take the chance to look at the rest of it, the numbers behind the headlines that really reflect what's being done with your cash.
Episode 1 – Education
The 21st century has seen education budgets transformed – from tuition fees to funding for schools. Martha and Andrew look at the money government spends on every kind of education.
Producers: Robert Nicholson and Simon Jarvis
A Whistledown production for BBC Radio 4