Main content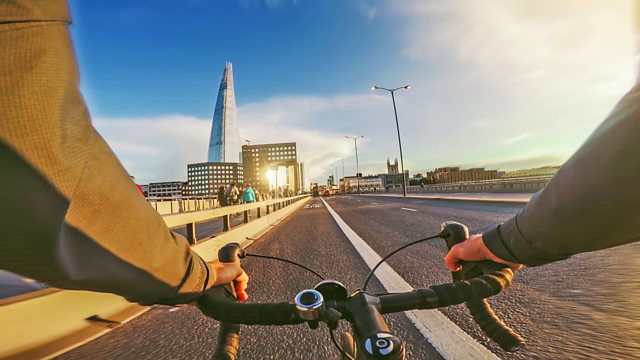 Hiding debt, Reply-all emails, Getting on your bike
Why many of us will not admit to being in debt. Also, why is a 15-year-old stuck in a psychiatric ward, paying attention before hitting the Reply All button, and how to pedal more.
Why are we so reluctant to tell our other half we are in debt?
Why the "Reply All" button got a bank in trouble.
The story of a 15 year old boy stuck on a psychiatric hospital even though he doesn't need to be there.
The power of a pedal - how removing 16,000 barriers could help to double our cycle routes.
The online shopping day that's the biggest in the world - but you probably don't know about it.
And shining a light on solar panels - and the firm that wants you to sign up for the repairs you don't need.
PRESENTER: SHARI VAHL
PRODUCER: PETE WILSON