Main content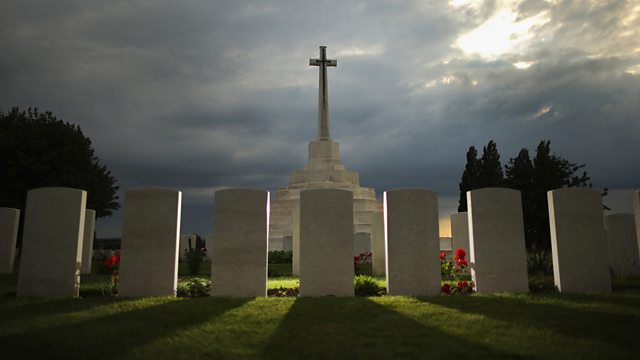 Remembering the Silence
Heather Jones argues that the armistice of 1918 marked a pause, not an ending, to the First World War.
Five historians explore the global impact of the 1918 armistice and the legacy it has left in our world: from the fringes of Europe to the Middle East. They challenge the conventional narrative about the end of the First World War and the peace settlements that followed, with repercussions still felt today.
In the first episode, Heather Jones, Professor in Modern European History at University College London, takes us back to the French forest of Compiègne where delegates signed the armistice on 'the eleventh hour of the eleventh day of the eleventh month', marking a victory for the Allies against Germany. She argues that, although we think of the armistice today as the end of the First World War, in reality it marked a pause, rather than an ending, as the war continued in Europe in forms which still shape our modern world: paramilitarism, political assassinations, ethnic cleansing and deportations. Interwar Europe never truly moved on from the armistice to peace. Ferdinand Foch, the Supreme Allied Commander during the First World War commented in 1919, "this is not peace; it is an armistice for twenty years."
Readings by Helen Ayres and Will Huggins
Produced by Melissa FitzGerald
A Blakeway production for BBC Radio 4
Last on

Broadcasts