Main content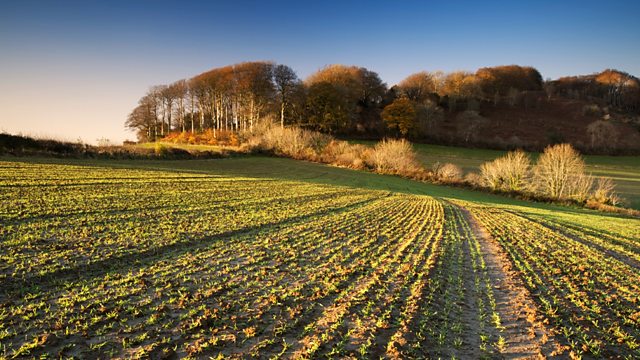 Vaccines and antibiotics; Dartmoor sheep gather; Sugar beet campaign
Increased use of vaccines in agriculture will help to reduce the use of antibiotics according to a report to be released this week.
Vaccines could replace some antibiotics used in farming, according to a report to be released this week. Concerns that farming practices were contributing to the growth of antibiotic resistant bugs led to a drive to reduce their use, and sales of farm antibiotics have fallen 40% over the past five years, but Charlotte hears there is room for improvement. The traditional annual "sheep gather" has begun on Dartmoor. Every year the sheep are taken off the moor for at least two weeks and this year the public and our reporter were invited along. Half the sugar we use here in the UK is home grown, and the annual sugar beet harvesting campaign is now reaching its climax. To start a week focussing on this industry the head of sugar at the NFU explains how the sector works.
Presented by Charlotte Smith
Produced by Alun Beach.