Main content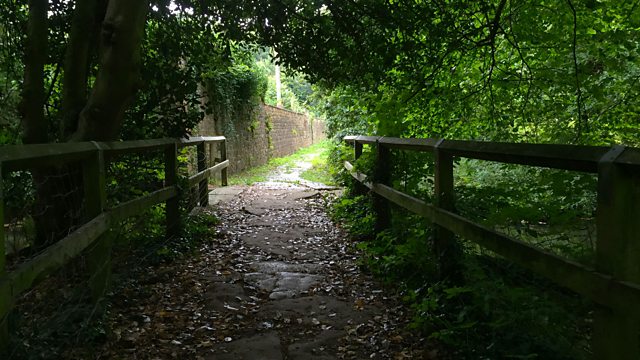 11/11/2018
Johnny receives a lesson in life and Hannah has regrets.
Johnny's trying to keep up with the intricacies of Hannah and Tom's relationship. He learns that Hannah isn't going to the Nuffield presentation, but Natasha is, and that Natasha's split up with her boyfriend. Good news for Tom, comments Hannah. She's fine with it.
Justin's found out Duncan's left Berrow. Hannah explains he didn't take to the new weekend shift pattern, and she tore him off a strip, so he quit. It's no loss as far as Hannah's concerned; though she points out that Neil probably would have given Duncan a second chance. She's relieved when Justin declares he agrees with her stance. Buoyed up, she makes another suggestion to improve efficiency in Neil's absence, and Justin approves it. Later on in the pub her cheery mood continues as she gets an invitation to a date with a new man.
At the wreath laying ceremony on the village green, Peggy's glad to note the good turnout. The bells sound magnificent with Christopher at the helm. Peggy confides that Christine still feels too nervous to leave The Laurels. Peggy's worried about it and doesn't know what to do. Lilian suggests moving Peggy's birthday party to the Lodge, so that Chris can see the changes that have been made for her. It might encourage her to come home. But Peggy's not sure it'll work.
Countryside Insights from The Archers