Main content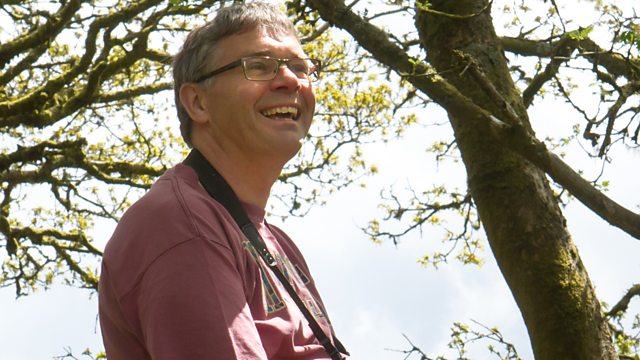 Grey Partridge in No-Man's Land
On this, the 100th anniversary of the end of World War I, Derek Niemann tells the story the grey partridge, which despite the conflict thrived in the area known as no-man's land.
Throughout the First World War, birds were protected across the Western Front and elsewhere, which resulted in some remarkable stories of soldiers ceasing fire in order to protect birds from being killed.
Writer Derek Niemann who worked for the RSPB for 25 years, has latterly turned his time to writing, including the book Birds in a Cage, an affectionate tale of British prisoner of war ornithologists. On this the Centenary of the First World War Armistice Derek recalls how one species, the grey partridge, thrived in the area that became known as no-mans land. Including one remarkable story involving a French Colonel who halted a planned artillery barrage to allow his sergeant to move a covey of grey partridge to safety.
Producer Andrew Dawes
Podcast
Discover birds through their songs and calls. 265 programmes of 90 seconds, over a year