Main content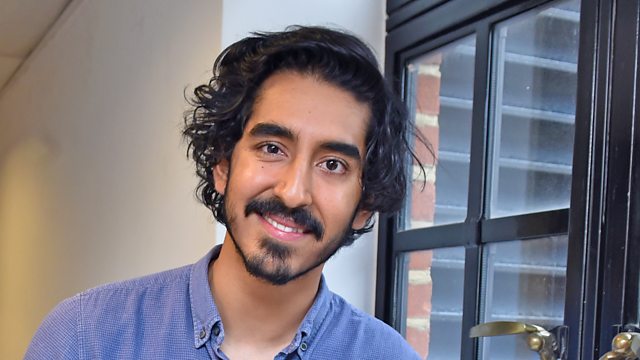 Railway Children
Dev Patel makes the Radio 4 Appeal on behalf of Railway Children
The actor Dev Patel makes the Radio 4 Appeal on behalf of Railway Children
Registered Charity Number: 1058991,
To Give:
- Freephone 0800 404 8144
- Freepost BBC Radio 4 Appeal. (That's the whole address. Please do not write anything else on the front of the envelope). Mark the back of the envelope 'Railway Children'.
- Cheques should be made payable to 'Railway Children'.
Railway Children
Railway Children fights for vulnerable children who live alone and who are at the risk of the streets where they often suffer abuse and exploitation.  For the past 22 years we have been providing protection and opportunity for children who have nowhere else to go and no one to turn to across countries such as India, East Africa and here in the UK.
Rescuing children like Saroo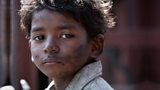 Every five minutes a child arrives alone at a railway station in India. As the film Lion depicts they are surrounded by chaos and danger. These children face the possibility of abuse, exploitation and trafficking.  Railway Children has outreach workers in railway stations across India looking for children at risk and helping them before a predator or gang gets to them.
Keeping children safe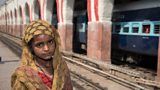 We also help children like Misha (pictured).  At just 13 years old when she was sold to an older man, forced to marry him and abused until she ran away. Luckily our outreach workers found her and took her to one of our shelters nearby. After some time, we settled her with family knowing it was safe to do so.  She's now back at school and dreams of being a teacher.   
Helping children long term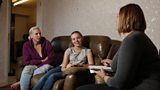 In the UK, India and East Africa our approach is the same: we look at whatever causes children to run away in the first place and try to address these issues so they don't feel they have to do it again. We work with families to create stronger, safer homes and with schools and local communities to teach children about the dangers they face by running away. Then we lobby governments to make the policy changes needed to keep them safe for good and to ensure long-term and lasting change.