Main content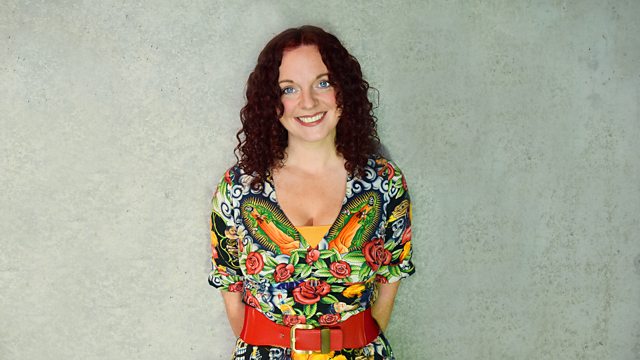 Damon Albarn, Red Dead Redemption II, The Staircase and Sharon Small
Damon Albarn and Paul Simonon, Amy Rigby, Red Dead Redemption II, The Staircase and Sharon Small.
NICOLA MEIGHAN talks to Scottish actress SHARON SMALL about her spell-binding starring stage role in STILL ALICE - based of course, on the best-selling novel by Lisa Genova.(and Oscar winning film of the same name starring Julianne Moore)
DAMON ALBARN AND PAUL SIMONON discuss the latest release from THE GOOD, THE BAD & THE QUEEN. Following an eleven-year hiatus, since their eponymous debut, the four musical storytellers are back with MERRIE LAND. Produced by Tony Visconti, and written during the current period in which the UK is preparing to leave the European Union – it's a reluctant good-bye letter, a series of observations and reflections on Britishness in 2018.
She also has music and conversation with, the brilliant American singer-songwriter, AMY RIGBY…
And, DAVID RUDOLF, the Criminal Defence Lawyer who stars in THE STAIRCASE – the hugely popular true crime documentary on Netflix - discusses the case, ahead of his special appearances 'In Conversation' here in Scotland.
All that and special report on Red Dead Redemption 2, the remarkable new game which has already surpassed all Analyst (and even Rockstar Games') own expectations of sales!