Main content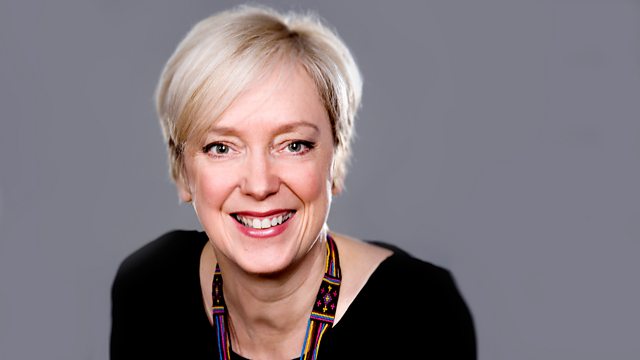 Chris McQueer and Hugh Cornwell
Chris McQueer introduces his new book of short stories, while former vocalist, guitarist and songwriter of The Stranglers Hugh Cornwell talks about his new album called Monster.
Janice is joined by Award winning author Chris McQueer who will be discussing his new collection of short stories 'HWFG' and will delight us with a reading from it!
The latest in our regular Talking Pictures series with Anne Ellis is with Tico Seifert of the National Galleries of Scotland.
Hugh Cornwell, best known for being the former vocalist, songwriter and guitarist for The Stranglers, will be speaking with Janice ahead of his tour dates in Scotland. He will also be giving us a play of his latest single Monster, and talking about his album of the same name.
Our Single of the Week is 'Mesmer' by London-based art rock band LAST DAY SECT.
Nick Varley, CEO of Park Circus, and Katie Hamilton from Into Film join Janice in the studio to talk about the Into Film Festival - the world's largest film festival for children and young people.
The Glasgow Feminist Arts Festival is an exciting new event championing women's work in film, television, music, performance and spoken word. Organiser Rebecca Harrison tells us all about it, along with singer-songwriter Burd Ellen who will perform live.
Every day we'll be hearing special reports from Children in Need projects in Scotland by Bryan Burnett, and we'll also be going live to hear from Judith Ralston as she travels across Scotland hearing from the hardworking and inspiring people that run the projects.
Last on
Broadcast