Main content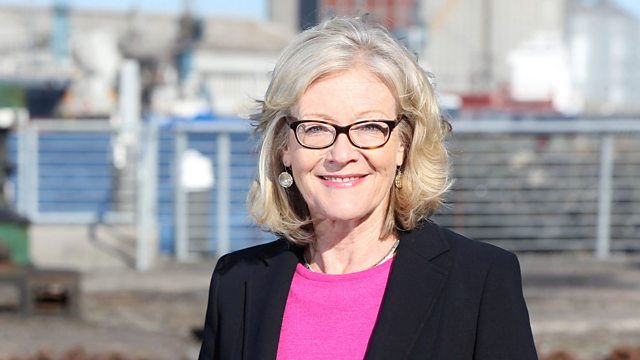 Catalyst Belfast Fintech Hub
Wendy is at the Danske Bank where they've created a space for Fintech companies. Wendy speaks to guests about this new space aimed to help the Financial Tech community.
Remember that Northern Bank - you know the one - now Danske of course. It's beside Belfast City Hall on the corner of Donegall Square and Howard Street and in the last few months the ground floor has been transformed from a banking hall into a trendy, techy space, full of bright coloured furniture and young entrepreneurs in black t shirts.
Its aimed at keeping budding fintech companies in Northern Ireland and giving them a community, nurturing a growing cluster of early stage technology companies in the finance space.
Wendy speaks to David Allister Head of Digital Partnerships & Alliances at Danske Bank, Elaine Smyth, Head of Programmes at Catalyst
And three of their early fintech hub tenants, Mel Morrison, CEO at Bluesona, Conor Logue, from Finmondo and Cormac Quinn from Loyalbe digital loyalty cards.