Main content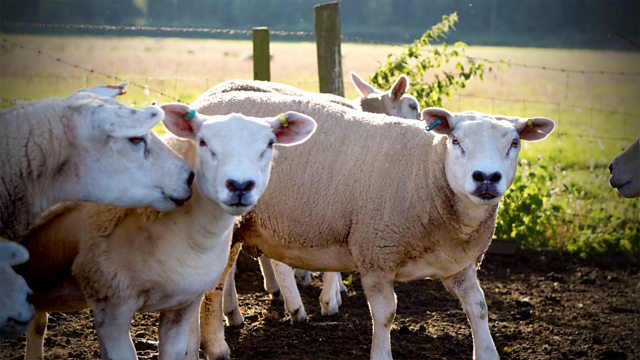 09/11/2018
Elizabeth goes too far and Hannah has a change of heart
Hannah wonders if the offer is still open to come to Tom's Nuffield presentation. But things have moved on with Natasha, and Tom doesn't want her to get the wrong idea. Tom asks if she fancies and night in. Hannah pretends to have plans.
Joe has applied to work in The Bull. Unfortunately, Jolene found his CV totally illegible.
Roy wonders if Lexi is okay. Things haven't been right between them since she got back. Lexi insists she's just adjusting, and missing the girls. Roy is a lovely man – it's not his fault.
Elizabeth confronts Geraldine about the article in The Echo. She blames Geraldine for booking the actors without checking the nature of their performance. Geraldine tries to be conciliatory, reminding Elizabeth of the last-minute nature of the booking. Elizabeth accuses her of neglecting her duty. Later, Elizabeth organises an interview on Radio Borsetshire. Geraldine advises her that this would be unwise, but Elizabeth orders her to apologise on air. Geraldine reaches the end of her tether. She resigns, saying she'll take the overtime she is owed in lieu of notice. Later, Elizabeth apologises, and begs her to reconsider. But Geraldine has made up her mind. She's loved working here, but it's time to move on. Elizabeth doesn't know how she'll manage without Geraldine.
Who knows their character best?