Main content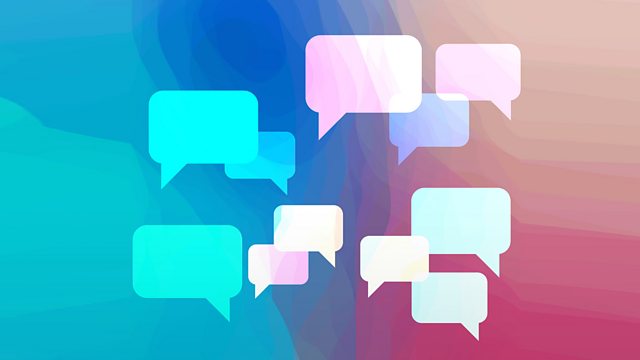 Listeners' verdicts on BBC Sounds
Listeners give their verdicts on the BBC Sounds app, historian and MP Kwasi Kwarteng discusses Living with the Empire, and Roger Bolton goes behind the scenes at WWI drama Tommies.
Roger Bolton with audience comment on BBC radio.
The new BBC Sounds app launched last week. Designed to eventually replace iPlayer Radio, its primary aim is to get young people listening to BBC content. So what do listeners make of it? Roger hears their views and talks to media consultant and podcast expert Matt Deegan.
Living with the Empire, a recent BBC Radio 4 series, examined the legacy of the British Empire, looking for its traces in the UKs monuments, people and contested memories. It was presented by historian and MP Kwasi Kwarteng, who responds to listener reaction and reflects on the making and timing of the three part series.
A century after the end of World War One, the Radio 4 drama series Tommies is coming to a close. It's been on air for the length of the war centenary, with each episode tracing one real day at war, exactly 100 years later. Feedback goes behind the scenes as the team records the episode for Armistice Day.
Producer: Will Yates
A Whistledown production for BBC Radio 4