Main content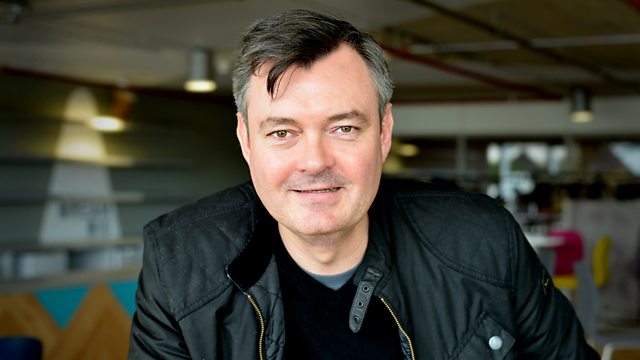 Film Review Day, Michael Morpurgo, Daniel Sloss
Film reviews of Widows, Overlord and Outlaw King, plus author Michael Morpurgo and comedian Daniel Sloss.
Thursday is film review day and today we'll be reviewing Widows, the new film from director Steve McQueen (12 Years a Slave), war horror Overlord and Scottish historical drama Outlaw King. Eddie Harrison and Siobhan Synnot are our critics this week.
Michael Morpurgo looks ahead the very special War Horse in Concert event next week in Edinburgh, where he will be joined by actor Juliet Stephenson to narrate his famous story, with live accompaniment by the Royal Scottish National Orchestra and video artwork featuring drawings by acclaimed artist Rae Smith.
Also ahead of Remembrance Day we hear about the Brushes with War exhibition in Glasgow, which features art made by those serving in the First World War, often with whatever materials were to hand.
And comedian Daniel Sloss talks to Grant ahead of the Scottish leg of his current stand up tour.