Main content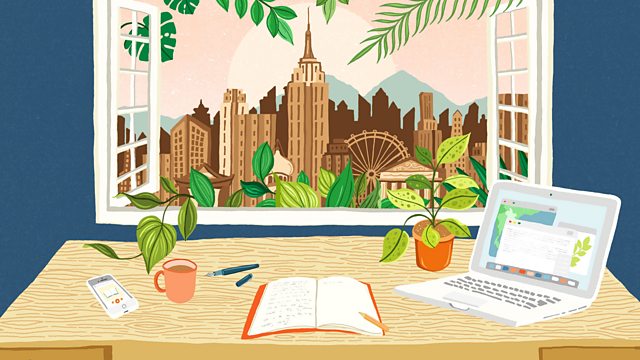 Episode 4
The impact of World War One on great artists through the prism of a single work of art. 4: Alex Walton on the largely forgotten Australian artist, Isobel 'Iso' Rae.
The final run of Essays in the long-running series which explores the impact of the First World War on individual artists through the prism of a single great work of art.
4.Alex Walton recalls the Australian artist, Isobel - "Iso" - Rae, who spent the war in the Etaples art colony in the South of France, but whose work, as a female artist, has long been overlooked.
Born in Australia in 1860 and trained at Melbourne's National Gallery of Victoria Art School, Rae travelled to France in 1887 and spent most of the rest of her life there. A longstanding member of the Étaples art colony, Rae lived in the area from the 1890s until the 1930s, painting the world she witnessed at Etaples Army Base Camp and exhibiting her work in London and Paris.
She was one of only two female Australian artists to live and paint in France during the war, but neither were included in their country's first group of official war artists.
Alex Walton, a curator at the Imperial War Museum, revisits her life and re-evaluates her largely forgotten work for a contemporary audience.
Producer: Beaty Rubens