Main content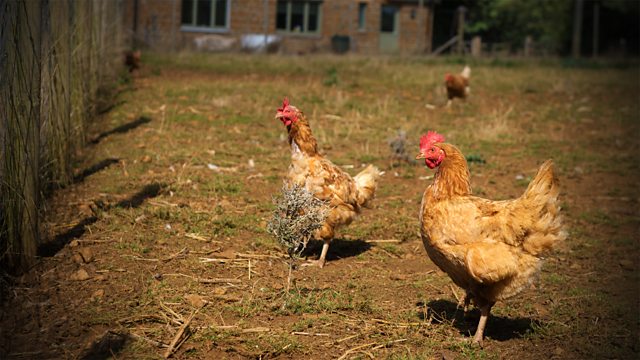 08/11/2018
Frustrations grow for Shula and Neil discovers what's happened in his absence
Emma is pleased to find her scathing criticism of Lower Loxley's Halloween quoted in The Echo. She notices that Neil is still looking for his phone, and takes pity on him. Neil can't understand how it ended up in the tea towel drawer. When he turns it on he finds messages from Duncan saying he's fallen out with Hannah and resigned. Susan is exasperated, insisting that this is Hannah's problem. Neil attempts to go to bell ringing practice, but he can barely stand. Susan insists that it's time for Christopher to take over preparations for remembrance Sunday.
Emma has to tell Lee that Henry probably won't be coming back to karate. Lee worries that he overstepped the mark when he told Henry off last week. He asks Emma to let Helen know that he's sorry if he offended her.
Shula rushes to Lower Loxley to warn Elizabeth about the article in The Echo. It mentions Freddie's conviction, and the loss of the alcohol license. But Elizabeth is more interested in asking about Shula's visit to the prison. Shula forces her to read the article. Elizabeth has to face up to the terrible publicity. She decides that this is all Geraldine's fault.
Who knows their character best?