Main content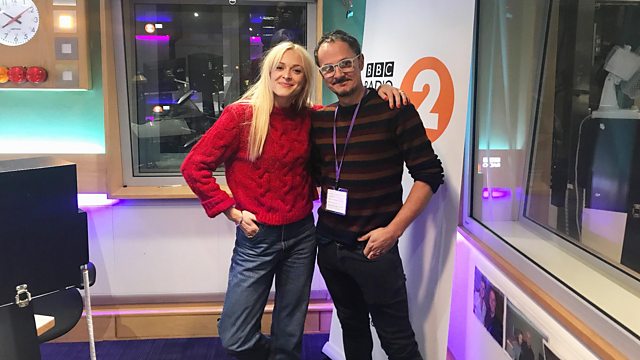 Fearne Cotton sits in, joined by artist Jonathan Yeo
Fearne Cotton sits in for Claudia Winkleman and is joined by artist Jonathan Yeo.
This Sunday Fearne is joined by figurative artist Jonathan Yeo. Jonathan has painted people such as Cara Delevingne, Malala Yousafzai and Prince Philip to name a few and will be talking to Fearne about his craft and how the self-taught painter manages to create such stunning work.
Boy George will also be chatting to Fearne about Culture Club's forthcoming Radio 2 In Concert performance and the band's brand new 'Life' album and UK tour.
Plus, two energy-boosting tracks - one from the Noughties, one from the Nineties - back-to-back on Fearne's Feelgood Factor, and find out which new track has earned the title of Fearne's Firecracker.
Email the show on fearne@bbc.co.uk with your messages and song requests.