Main content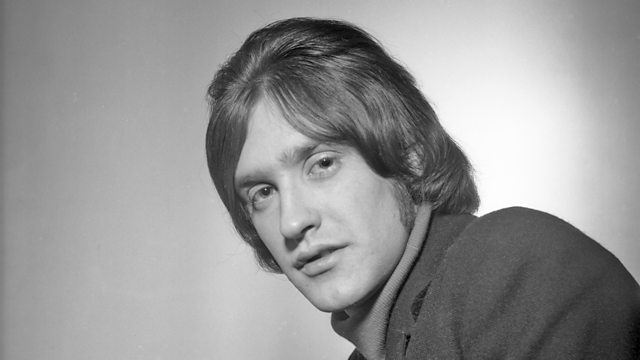 Dave Davies
Kinks guitarist and songwriter Dave Davies remembers the 1970s with Johnnie and talks about his 70s solo work too
Dave Davies joins Johnnie to recall the 1970s with - and without the Kinks.
By 1970, north London's rock n' roll heroes had had quite a journey. Huge success since their formation in 1964 had led to a period of turbulence and decline within the band by the end of the decade.
However, as the 1970's dawned, times were once again on the up. They released the now iconic single 'Lola' and in 1971 signed a new five album deal with RCA Records. The 70's proved to once again to be a period of great highs and lows for the band, not least for guitarist and songwriter Dave.
Born in East Finchley, he and his brother Ray are one of rock's most famous sibling band members. Their close but often fractious relationship has long fascinated the music press. In 2015, after more than 20 years apart, the pair reunited on stage at one of Dave's solo gigs in London, prompting rumours of a Kinks reunion. Dave has recently commented and said he wouldn't rule that idea out but its still yet to happen.
Currently, Dave is promoting his album 'Decade'. Perfect for Sounds of the 70's, the record is made up of solo Dave Davies tracks which were written and recorded in the 1970s but never released.