Main content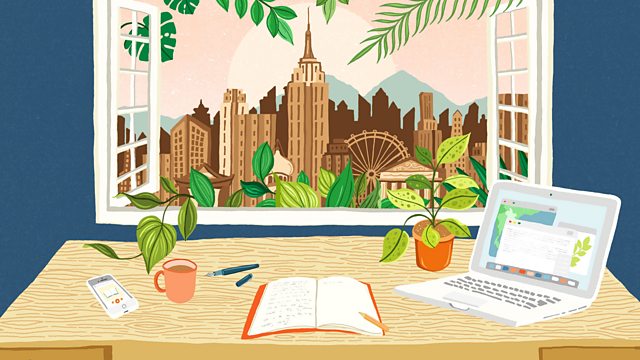 Episode 1
The impact of World War One on great artists through the prism of a single work of art. 1: Imaobong Umoren on WEB Dubois' ground-breaking editorial, Returning Soldiers
The final run of Essays in the long-running series which explores the impact of the First World War on individual artists through the prism of a single great work of art.
1.Imaobong Umoren tells the story behind W.E.B. Dubois' seminal editorial, Returning Soldiers, which laid the early foundations of the Black Lives Matter campaign.
Born in 1868 in Massachusetts, Du Bois was raised by a single mother who descended from African, English and Dutch ancestors. Growing up in the racially mixed town of Great Barrington, Du Bois attended public school alongside both white and black pupils and, at an early age, was singled out for his intellect. He was to grow up to become one of the leading scholars and activists of the twentieth century on what was then termed the 'Negro Problem'.
Published in The Crisis, the magazine of the National Association for the Advancement of Colored People, Returning Soldiers', was based on the experiences that Du Bois had during his three-month visit to France from December 1918 to March 1919. Imaobong tells the story behind its writing and uncovers its continuing importance in today's Black Lives Matter campaign.
Dr Imaobong D Umoren is Assistant Professor of International History of Gender at London School of Economics and Political Science.