Main content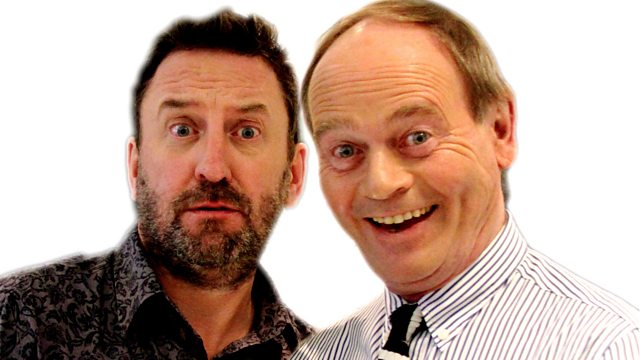 Episode 6
John Lloyd and his curator Lee Mack are joined by comedian and writer Bridget Christie, writer and historian Andrea Wulf and Oscar-winning documentary-maker Vikram Jayanti
Professor of Ignorance John Lloyd and his curator Lee Mack welcome comedian and writer Bridget Christie, writer and historian Andrea Wulf and Oscar-winning documentary-maker Vikram Jayanti.
This week, the Museum's Guest Committee discover the therapeutic value of spontaneous crying, look hard into the mirror and make neat little labels for their herbs and spices.
The show was researched by Mike Turner and Emily Jupitus of QI.
The Producers were Richard Turner and Anne Miller.
A BBC Studios Production.