Main content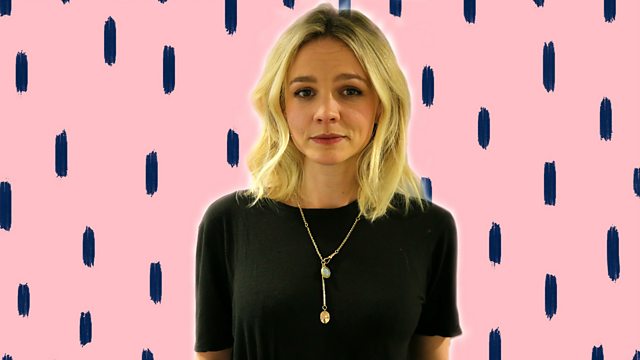 Carey Mulligan, Helen Oxenbury, Imogen Heap
Actress Carey Mulligan on her new film, Wildfire, illustrator Helen Oxenbury celebrates her 80th birthday with a new book, and musician Imogen Heap discusses her many achievements.
Carey Mulligan is in a new film called Wildlife. It's about an American couple in 1960. Their marriage is crumbling. Carey Mulligan plays the stay at home wife who unravels while her husband is working away from home. Carey joins Jane to talk about the film, as well as pay transparency and the MeToo movement.
Helen Oxenbury is one of the most popular and critically-acclaimed illustrators of children's books ever. She's sold over 35 million books and one of her most famous is We're Going On A Bear Hunt. She joins Jane to talk about her art as a new book called A Life in Illustration is just published, which celebrates her 80th birthday.
Imogen Heap is a singer, songwriter, record producer and sound engineer. She composed the music to the West End hit Harry Potter and the Cursed Child. She's also won a Grammy for her work on Taylor Swift's album, 1989. On top of that, she's created The Happy Song which makes babies laugh and has had millions of YouTube views, plus she's harnessed blockchain technology to help her fellow musicians. Jane talks to her about her wide-ranging achievements.