Main content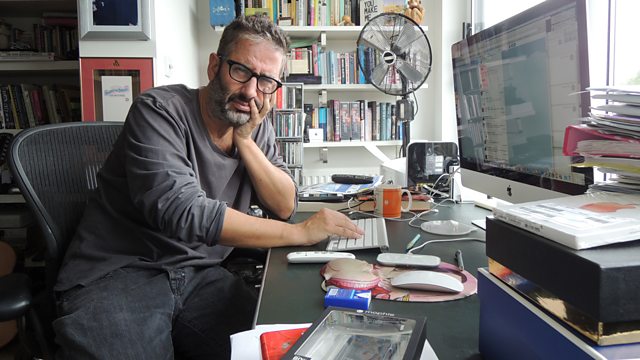 David Baddiel tries to understand crying: why does water come out of our eyes when we get emotional?
David sets off to meet two experts who have each studied this. They have lots of theories, but is there an answer?
Producer: Giles Edwards
Seven ways to explain the Kardashians
Podcast
David Baddiel tries to make sense of some apparently puzzling topics.