Main content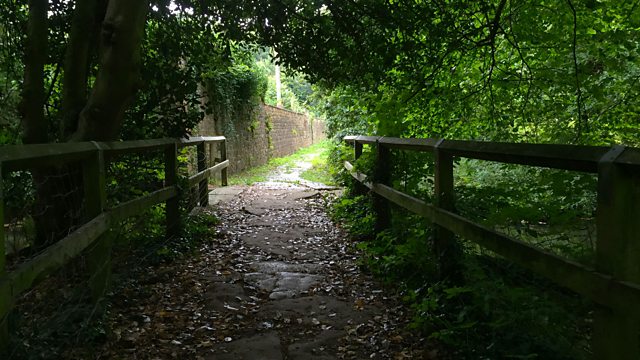 04/11/2018
David has a bone to pick and Emma is on the warpath.
Susan's worried that Neil isn't resting enough to give his back time to recover. She secretly reveals to Emma that she's hidden his phone in the tea towel drawer otherwise he keeps checking his emails and worrying about work. Emma doesn't approve, but Susan's convinced she's doing the right thing. Neil's determined to be well enough for ringing practice – Remembrance Sunday is fast approaching.
Elizabeth's still putting a brave face on Lower Loxley's Halloween disaster. She blames Roy for interfering and mentioning refunds. Ruth's concerned to notice that Elizabeth is back to obsessing about Freddie.
Brian's told David that Ruairi has been joyriding in the Home Farm four by four. Brian didn't mention Ben, but David surmises that this is what Ben and Ruairi have been doing together during half-term. David confronts Ben, whom he also suspects of secretly refilling the tank of Brookfield's pickup. David assures Ben that, if he lies now, he'll never trust him again. Ben admits to joyriding, and driving illegally on the road. David is angry and disappointed. Later, Ruth notices that David's words have really upset Ben. She mentions to David that they still haven't done anything about training a new sheepdog – maybe this is an opportunity to find a proper place for Ben on the farm?