Main content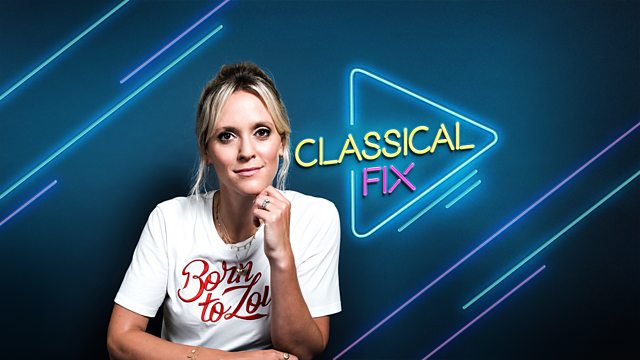 Rohan Silva
Business and tech guru Rohan Silva reveals the musical discoveries he's made in his personalised classical playlist.
Clemency Burton-Hill creates a bespoke classical playlist for her special guest, business and tech guru Rohan Silva. He chats to Clemmie about the emotional impact of his new musical discoveries.
Rohan's playlist:
Shostakovich - Adagio from Lady Macbeth of the Mtsensk District
Steve Reich - Music for Pieces of Wood
Germaine Tailleferre - Valse lente
Carl Friedrich Abel - 27 Pieces for Viola da Gamba (Prelude)
Cristóbal de Morales - Officium defunctorum ('Parce mihi, Domine')
James P. Johnson - Harlem Symphony (3rd mvt 'Night Club')
Classical Fix is Radio 3's new programme and podcast, designed for music fans who are curious about classical music and want to give it a go, but don't know where to start. Each week Clemmie will curate a custom-made playlist of six tracks for her guest, who will then join her to discuss their impressions of their brand new classical music discoveries.
Six mind-expanding music podcasts to subscribe to right now
Clara Amfo's classical music fix