Main content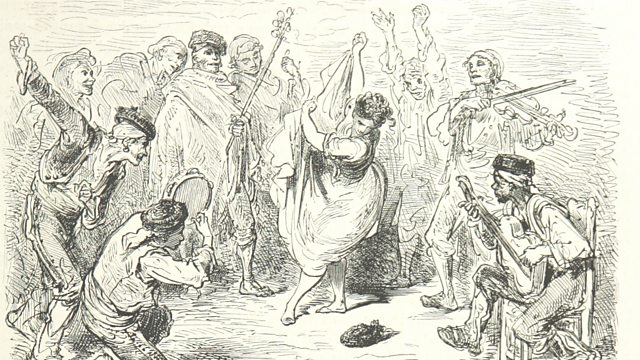 Dangerous Futures, Dangerous Dances
Latvian violinist Baiba Skride, and a new unpublished score of Ravel's Bolero including different percussion.
The Latvian violinist Baiba Skride talks to Tom about her career since winning the 2001 Queen Elisabeth Competition in Brussels, including her passion for Scandinavian repertoire from the 20th and 21st centuries.
Schools Minister Nick Gibb and Chief Executive of the Incorporated Society of Musicians Deborah Annetts speak to Tom about the current state of music education in primary and secondary schools.
Tom also talks to François Dru, the editor of a new, unpublished score of Ravel's Bolero, taken from the 1928 ballet premiere in Paris, with the original instrumentation for the percussion section.
And in Hidden Voices: Guillermo Uribe Holguín, the Colombian composer and reluctant impressionist, inspired by the popular culture of his land, but also violinist, teacher and founder of the National Symphony Orchestra of Colombia in the early 20th century.