Main content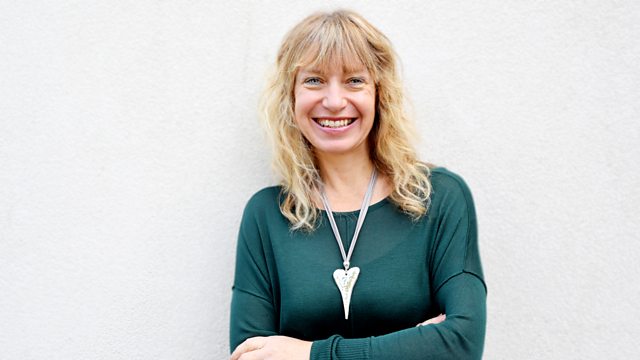 Balance
From brain to body and from body to soul, how much balance is there in your life?
How much BALANCE is there in your life?
Therapist Jan Barclay tells Gillian Russell how meditation can help us get the balance right between mind, body and soul.
Physiotherapist Judith Anderson demonstrates the exercise we can do to keep ourselves balanced while instructor Suzanne Ross describes the idea behind falls prevention classes.
Prof Lucy Yardley from the University of Bristol explains the science of balance and how our brains are involved in balance.
Psychologist Prof Ewan Gillon talks about why getting the right work-life balance is so important for our mental health and happiness.
Personal Trainer Dan Moore demonstrates how we can find a good balance between cardio and strength exercises.
Donnie MacLean explains the idea behind his "balanced pizza" as a way for kids to achieve a balanced diet.
Podcast
Gillian Russell introduces kit and app reviews, expert advice and the latest fitness news.