Main content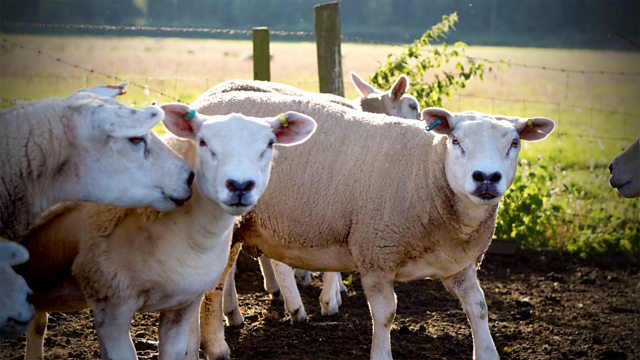 02/11/2018
Disaster strikes at Lower Loxley and Ben is guilt ridden
Ben shows Ruairi how to 'drift' in Brookfield's pickup. They've had to move to Brookfield to avoid Brian – although Ruairi thinks his Dad is in no position to lecture him about errors of judgement. Ruairi's going back to school tomorrow, so he persuades Ben to drive them to some more challenging terrain, which they can only reach by road. Once Ben realises Ruairi won't be dissuaded he insists on driving. Ben is shaken when he hits a badger. Ruairi isn't bothered, but Ben reflects that they could've hit anything; even a child.
Roy and Emma discuss how much their kids are enjoying Spookalicious Gardens. It's been Lower Loxley's biggest success since they lost the licence – it was a good idea to appeal to families with young children. Roy's heard about Neil's bad back, and Emma reveals that Neil has been slowing down his recovery by refusing to rest properly.
Elizabeth and Geraldine are late for the actors' performance. They arrive to see families rushing for the exit. Roy reports that it was totally unsuitable for children – very frightening and gory. Elizabeth gets defensive when Geraldine mentions refunds. She's spoken to people who loved it! Geraldine struggles to convince her it was a disaster. Emma comes to complain. The performance was awful, and Elizabeth hasn't heard the last of this.
Countryside Insights from The Archers