Main content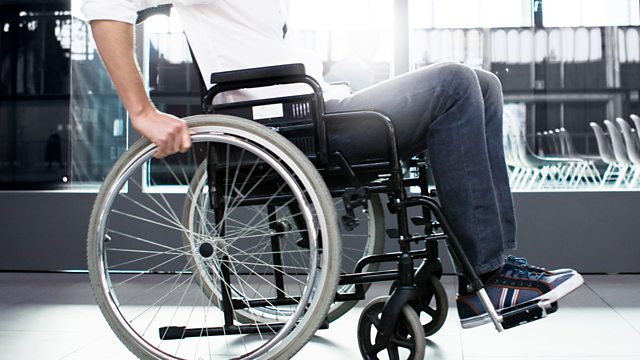 Disabled flying, Restaurant profits, Electric car buying, Fixed odds betting terminals
How the US is forcing airlines to come clean on wheelchair losses and damage. Also, why a third of leading restaurant groups aren't in profit, and fixed odds betting terminals.
The latest on fixed odds betting terminals - and how it led to a Government resignation
How the stalled political process in Northern Ireland is hitting school sports.
We hear why almost 40 percent of the top restaurant groups in the UK aren't in profit.
If you are stalling on buying an electric car - it could be to do with your mindset.
And why President Trump is forcing airlines to be clearer about wheelchair damage and losses...why aren't we doing the same thing?
PRESENTER: PETER WHITE
PRODUCER: PETE WILSON
Last on