Main content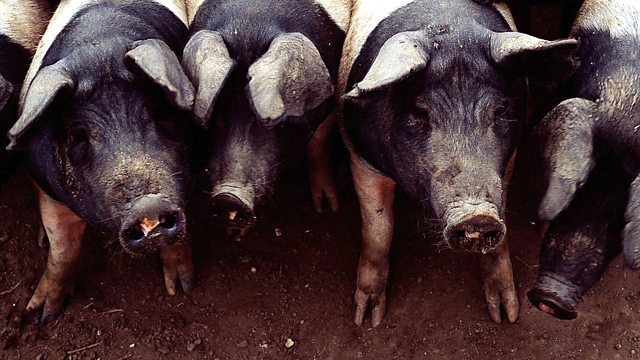 Eggs, the Agriculture Bill, Oyster farming, Countryside restoration
Most UK shoppers buy large size eggs, but egg producers say they want people to buy eggs of all sizes, which they say will also save consumers money.
Why do UK shoppers insist on buying mainly large eggs? Charlotte asks an egg producer how he hopes to persuade us all to buy all sizes of eggs, and save money into the bargain. Farming ministers say the Agriculture Bill won't include measures to guarantee in law that foreign food imports will have to meet the same standards as UK products after Brexit. Appearing before MPs discussing the new bill, Michael Gove and George Eustice indicated that the issue was one for the Trade Bill. They were fished to extinction in the Dornoch Firth off Scotland's East Coast. But now collaboration between marine scientists, conservationists and a whisky distillery could mean the return of a British oyster fishery. The Countryside Restoration Trust celebrates 25 years - the charity describes itself as the first to champion wildlife friendly farming in the UK.
Presented by Charlotte Smith
Produced by Alun Beach.