Main content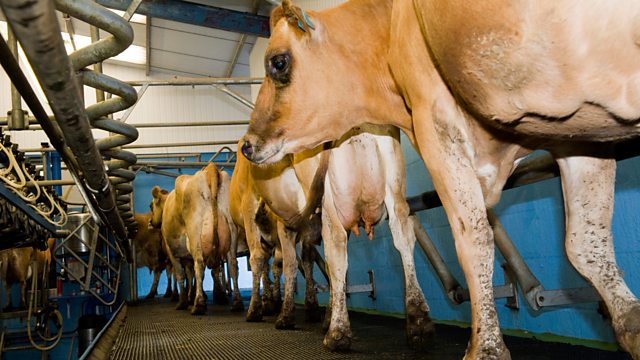 Gambling, Noise nuisance, Milk production
New rules and fines for gambling companies.
The council that unfairly swept thousands of noise complaints under the carpet.
Making milk production more environmentally friendly.
We report on big changes to how gambling companies must treat their customers.
From today, companies will be fined for breaking advertising rules and using unfair small print.
They'll also have to sort out complaints from customers within eight weeks.
We speak to Ian Angus from the Gambling Commission about the changes. We ask him how they'll reform an industry which critics say has become a wild west where the basic rules of gambling are routinely broken.
We investigate how Lambeth Council unfairly swept thousands of complaints about noise nuisance under the carpet.
The Local Government and Social Care Ombudsman says the council has ignored more than 6,000 complaints in the last two years.
The council had changed its policy in 2016 so it would only investigate if it received three or more complaints about the same issue.
But the Ombudsman says this is unlawful and the council has a statutory duty to investigate all noise nuisance complaints made to them by residents living in their area.
Our reporter, Clare Worden, visits a dairy farm in Norfolk, to see what the UK's biggest milk producer is doing to become more environmentally friendly.
Arla, a cooperative with 3,200 members in the UK, has decided to give farmers money to trial ways of improving animal welfare and the environmental impact of milk production.
The sector has been criticised for not doing enough to protect the environment, animal welfare and workers' rights.
We find out what changes are likely to be made when the trials come to an end.
Presenter: Winifred Robinson
Producer: Tara Holmes