Main content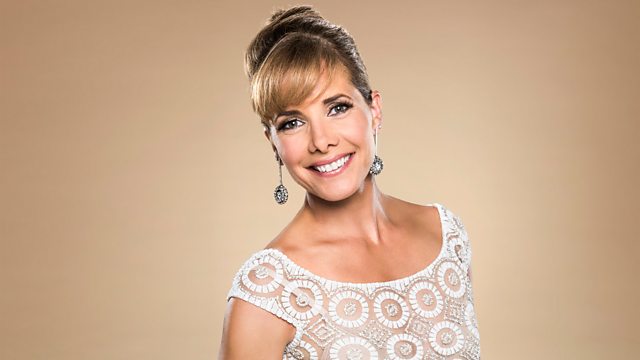 Darcey Bussell
Dame Darcey Bussell joins Jenni Murray to look back over a career of more than 20 years dancing in the Royal Ballet.
Dame Darcey Bussell joins Jenni to look back over a career of over 20-years dancing in the Royal Ballet before becoming a judge for Strictly Come Dancing. She will celebrate her 50th birthday next year and will be sharing tales of her amazing career so far, the ballet, being photographed by Lord Anthony Snowdon and Mario Testino, flying in on a phoenix at the Closing Ceremony of the Olympic Games 2012 and why dance should be thriving in state schools.
The use of Hormone Replacement Therapy has been called into question over the past 15 years and whether to take it and for how long has become a dilemma for many menopausal women. In his book 'Oestrogen Matters', Dr Avrum Bluming explains why he believes that we should all be informed about both the risks and the benefits of HRT.
"Pretend you are your own pet dog" – Caitlin Moran shares her advice to young women who can't always be their own best friends. Hear more from our Late Night Woman's Hour panel.
Recent figures from Public Health England show a sexually transmitted infection is diagnosed in a young person every four minutes in England. Dr Olwen Williams, President of the British Association for Sexual Health and HIV, joins Jenni to discuss why these numbers continue to rise and what can be done to stem the increase. And Angelina Namiba, from the Salamander Trust, talks about why, despite falling rates of HIV, Black African women represent 46% of new HIV diagnoses.
Presenter: Jenni Murray
Producer: Laura Northedge
Interviewed guest: Darcey Bussell
Interviewed guest: Dr Avrum Bluming
Interviewed guest: Dr Olwen Williams
Interviewed Guest: Angelina Namiba
Last on

Broadcast