Main content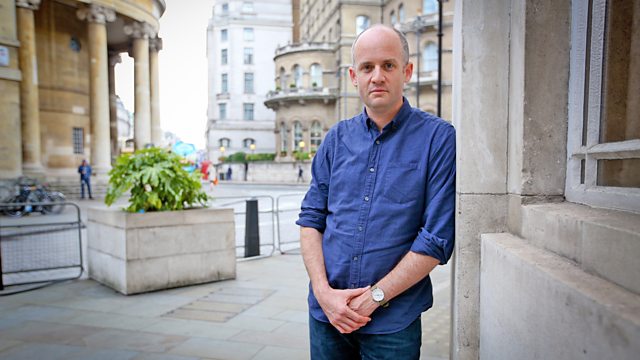 31/10/2018
Anger can be seen as 'just', Oliver explores how anger may be essential for positive social change - so long as it doesn't go too far.
Despite how it can be misdirected anger has long been known as the 'moral emotion' the one most likely to urge us into action in redressing some injustice or offence. But is this belief justified, or self-deluded excuse to indulge in a little payback?
Oliver explores why anger is sometimes necessary for the betterment of society, how anger can be channelled for good or evil, and he meets with meets with Martin Boyce, a veteran of the Stonewall Riots, to learn how an eruption of repressed rage can be transformed from destruction into pride.
Last on
From road rage to social media tirades, it often seems like we're in a state of fury.
Broadcasts