Main content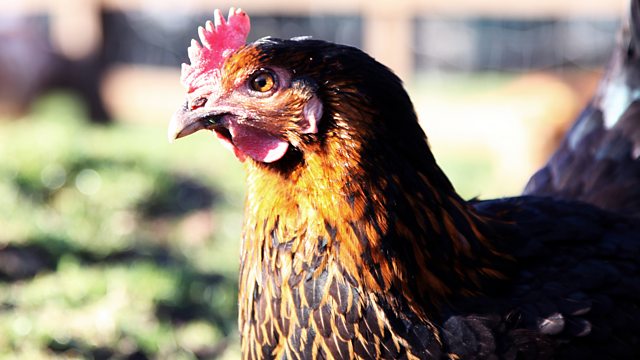 Rural broadband, fishing, sheep, adders
The NFU and CLA welcome the £200m allocation for rural broadband announced in the budget, but not everyone is happy - including a prominent campaigner who explains why to Anna Hill
Rural representative organisations such as the National Farmers' Union and the CLA have welcomed proposals announced in the Budget to allocate £200m to provide fast broadband connections in remote locations. This has been an issue for many years especially for businesses, but also for anyone needing to access the internet. However not everyone is happy, Anna hears from Graham Long a campaigner with 'Fast Broadband for Rural Devon and Somerset'.
Is the Northern Ireland fishing sector suffering from "crushing manpower shortages" as suggested by a Westminster Committee? The NI Affairs Committee recently called on the Government to do more to support the industry. When it comes to Brexit, most fishermen in Northern Ireland welcomed the result, but echo the Committee's concerns around labour. Fishing is a relatively small industry there, but it is the lifeblood of some coastal communities.
Farmers aim to get the most out of the land and two Herefordshire farmers have combined to make the most of a cider apple orchard by introducing sheep who eat up the windfalls and help keep the grass under control. And snakes do not get a good press, but conservationists says the attitude to the Adder has to change or they could become extinct.
Presented by Anna Hill
Produced by Alun Beach.