Main content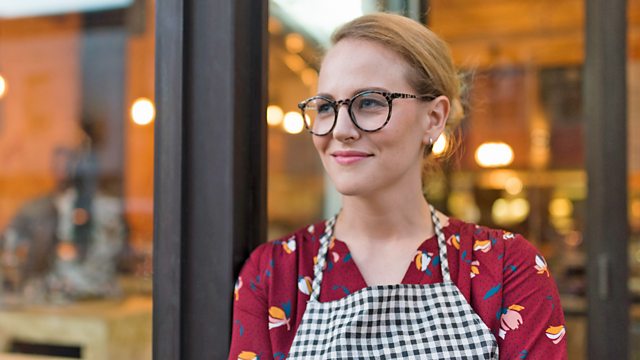 Call You and Yours - How easy is it to run your own business?
Call You and Yours asks how easy it is to set up and run your own business.
Call You & Yours - how easy is it to set up and run your own business? Email now - youandyours@bbc.co.uk
The entrepreneur, Peter Jones, from Dragon's Den, says young people aren't getting enough education or encouragement to set up on their own.
Being your own boss sounds attractive, but what's it really like? If you're used to being employed by someone else, how different does it feel, when you're in charge and responsible for the whole endeavour? If you've become self-employed or run your own business, then tell us how's it been. What was it that led you to go it alone and has it been as successful as you hoped?
People who run small businesses often complain that they don't get the support they need to invest and prosper. If that's your experience, what would really help? Have you seen anything in the headlines about the budget that gives you reason to feel positive? If you tried but failed to run your own business, tell us what went wrong.
Email youandyours@bbc.co.uk and don't forget to leave a phone number, so we can contact you. From 11am on Tuesday 30th October, call us on 03700 100444.
And join us for Call You & Yours from 12.15pm
Producer: Jonathan Hallewell
Presenter: Winifred Robinson