Main content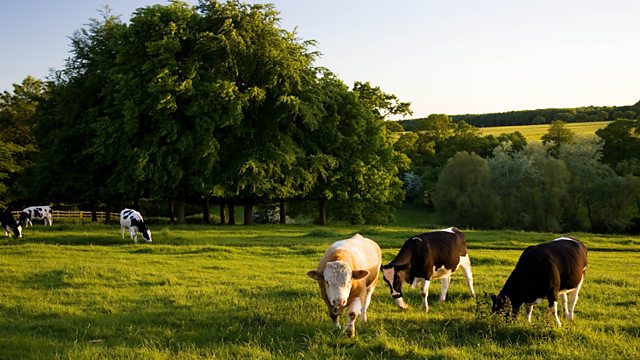 Food standards; Scottish fishing; national hedge laying championships
A UK animal health and welfare expert gives his response to claims that the food standards in this country are comparable with those in the United States
A UK animal health and welfare expert responds to a US Embassy spokesman who claims his country's standards are the same as those in the UK. Farming Today reports from a Scottish fishing port where fishermen strongly support Brexit. And the country's hedge layers have been competing in the national championships.
Presented by Anna Hill
Produced by Alun Beach.