Main content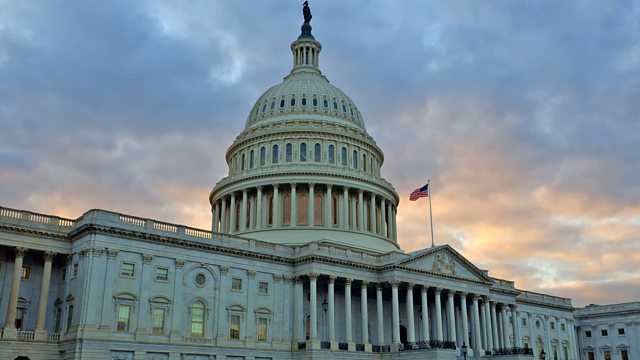 The Democrats Dilemma: Now What
Beyond being the 'Not Trump' party, what does the Democratic Party in America stand for? Michael Goldfarb meets a new generation of campaigners and activists.
As Americans prepare to vote in what all sides acknowledge is a crucial and historic election, the Democratic party faces a major problem. Beyond being the "Not Trump" party, what does it stand for? How do Democratic leaders reconcile being a party that is backed by money from Wall Street and Silicon Valley even though many of its activists and its core voters are people who are far away from that kind of wealth? Is it a party that is willing to use any tactic in its fight back against the Republican Party or is it still a party that follows Michelle Obama's rule: "When they go low, we go high."
Michael Goldfarb travels to Texas and Georgia to meet a new generation of activists and candidates. He follows this year's sensation, Beto O'Rourke, and Gina Ortiz Jones, combat veteran, first generation immigrant, and out lesbian, as they campaign against Republican incumbents. He puts today's Democratic Party in its historical perspective (many of the Party's internal difference go back to the 60s) and looks realistically at the party's chances to put a check on the Presidency of Donald Trump.