Main content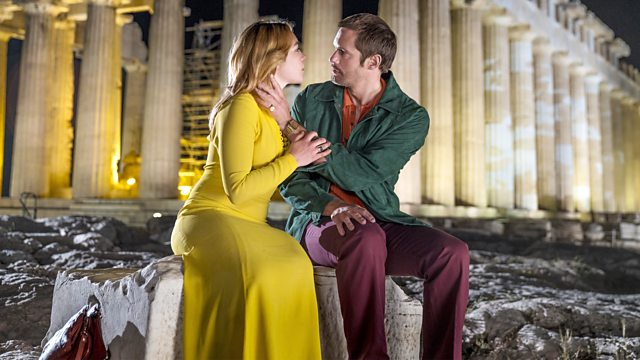 Florence Pugh and Alexander Skarsgård in The Little Drummer Girl, Darkness and writing, Tom Odell
Florence Pugh and Alexander Skarsgård discuss the TV adaptation of The Little Drummer Girl. And how the darkening days affect the writing practice of a poet and novelist.
A six part adaptation of John le Carré's 1983 spy thriller The Little Drummer Girl has begun BBC One. Florence Pugh and Alexander Skarsgård discuss their roles playing young actress Charlie who is sucked into the shadowy world of espionage amid rising tensions in the Middle East, and Becker, the Israeli intelligence officer who recruits her.
As the clocks go back we investigate the affect the darkening days has on writers, particularly those with mental health issues. Poet Helen Mort and novelist Matt Haig examine how the character of their work, their productivity and their routine changes during the winter months.
Back with his third studio album, Jubilee Road, BRIT award and Ivor Novello winner Tom Odell talks about his inspiration, shying away from fame and performs his latest single, Half as Good as You.
Presenter: Samira Ahmed
Producer: Hannah Robins
Little Drummer Girl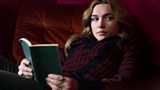 Florence Pugh

The Little Drummer Girl continues on BBC One at 9 pm on Sundays

Main image: Florence Pugh and Alexander Skasgard in
The Little Drummer Girl
Tom Odell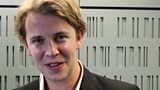 Tom Odell

Tom Odell's new album
Jubilee Road is out now