Main content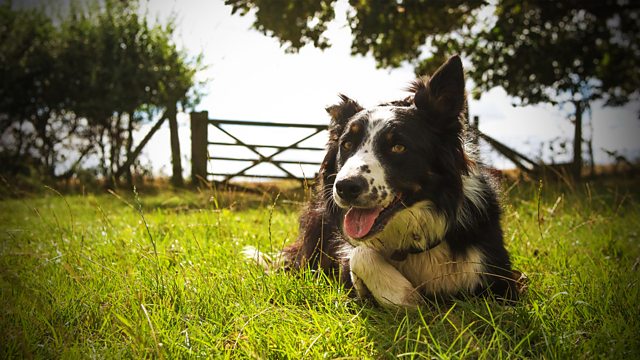 29/10/2018
Elizabeth makes a mistake and Hannah offers some tough love.
Helen and Johnny are very impressed by the cattle they see in Stafford. They buy ten, intending to source the rest from France later. They hope Tony will be impressed. Johnny's keen to get home in time to change for a Young Farmers' event tonight. There's going to be a girl called Lou there, but Johnny insists she's just a mate.
Hannah and Tom arrive home early. Today Neil put his back out lifting a pallet, and Hannah had to take him home. Hannah hopes that'll teach him to stay in the office and stop interfering. Hannah invites Tom to join her upstairs… But Tom still feels guilty about Jazzer. Hannah encourages him to make peace.
Elizabeth thanks Geraldine for all her hard work getting Lower Loxley ready for Halloween. Geraldine had booked a group of actors, but they discover that Elizabeth had forgotten to transfer the deposit, so they're not coming. Geraldine manages to find a last minute replacement. They can't be sure what the performance will be like, but Geraldine decides to book them immediately just in case they get another offer. Geraldine calls the volunteer guides – the new acting troupe is smaller, so they'll need more people to haunt the grounds. Elizabeth hopes that forgetting the deposit will turn out to be a blessing in disguise.
Countryside Insights from The Archers