Main content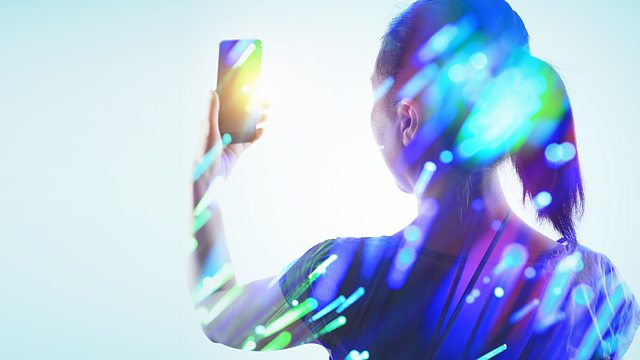 In My Own Skin
When Katy's life is torpedoed by an internet hack she struggles to regain control. Original drama written by Debbie Oates with Melissa Johns.
Written by Debbie Oates with Melissa Johns
When Katy discovers that intimate photos have been stolen from her cloud, her life spirals. With the law proving woefully inadequate, can she piece back together her shattered self-image, career and relationship?
Inspired by the real-life experience of actor and disability ambassador Melissa Johns, 'In My Own Skin' charts an emotional roller coaster all too familiar to young people living in an increasingly visual age.
Katy.....Melissa Johns
Nate.....Nico Mirallegro
Maya.....Julie Hesmondhalgh
Presenter.....Louise Minchin
Directed by Nadia Molinari