Main content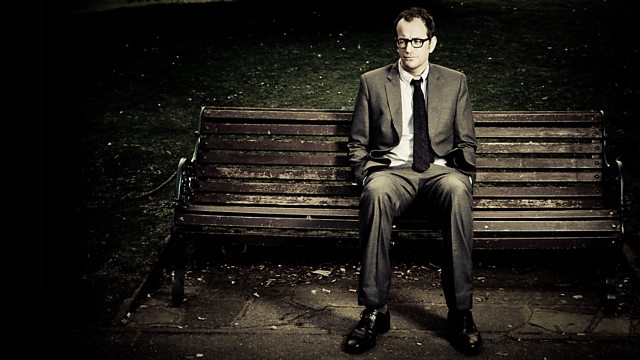 The Playgroup
Second series of the sitcom starring stand-up comic Josh Howie, coming to terms with the birth of his first child.
Episode Five: The Playgroup.
Josh Howie's Losing It continues as stand-up comic Josh and his wife comes to terms with the arrival of their first child. In episode five, Monique has work so Josh has to take their son to his playgroup single-handed. What could possibly go wrong?
Written by
Josh Howie
Cast
Josh Howie
Pippa Evans
Paul Chahidi
Caroline Mabey
Natasha Radski
Xavi Spencer
Emma Jay Thomas
Produced by Ashley Blaker