Main content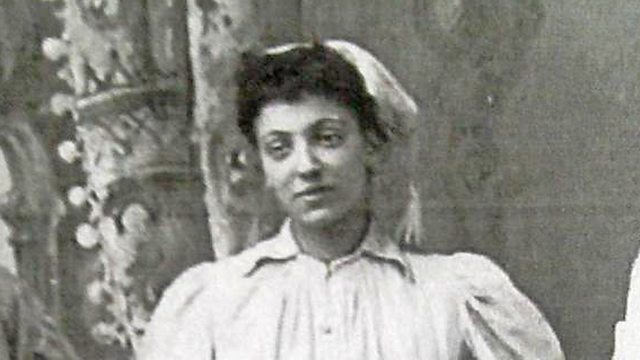 Emma Clarke: the first Black woman footballer
First black woman footballer Emma Clarke, gender dysphoria, Woman's Hour Power List Number 7: Rebecca Allen, British council and future leaders.
Gender dysphoria describes someone who experiences distress because their biological sex differs from their gender identity. It used to be more common among boys but has now become more prevalent in girls. Woman's Hour looks at why there has been such a significant rise in the number of girls going to gender identity clinics.
Emma Clarke is the greatest black female footballer you've probably never heard of. Playing in 1895, a contemporary of the world's first black professional footballer, Arthur Wharton, remarkably Emma's story only came to light in 2017. If it was not for Stuart Gibbs, an artist with an interest in women's football, the story might never have been uncovered.
Rebecca Allen, President of Decca Records is No. 7 on the Woman's Hour Power List 2018, which celebrates the women of the music industry. She joins Jane to discuss her role as one of the only female label bosses in the UK.
They're called Future Leaders and they're fifty of the brightest and best, according to the British Council. They're in London this week for high-powered training and networking. They were selected from 16,000 applications worldwide. We talk to two of them: Oluwaseun Ayodeji Osowobi from Nigeria and Shreya Nayak from Canada. Oluwaseun set up the Stand To End Rape Initiative after it happened to her. Shreya works to get more women involved in politics as well as getting them more computer-savvy.
Presenter: Jane Garvey
Producer: Kirsty Starkey