Main content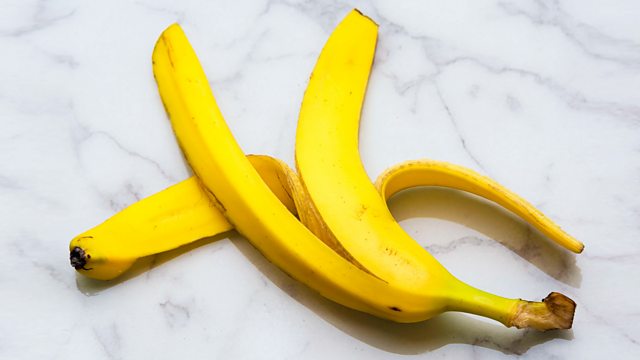 That's not fair
Helena Kennedy, Paul Collier, David Willetts and Tiffany Watt Smith discuss fairness and justice with Andrew Marr.
On Budget day, Andrew Marr discusses what is broken in our economic and social system, and how it could be mended - if only those in charge were bold enough.
Oxford's Paul Collier is an economist known around the world for his work on inequality. His new book, The Future of Capitalism, focuses on the great rifts dividing Britain, with solutions on how to close them.
David Willetts, the former Conservative minister, is focused on generational fairness and the increasing tensions between the successful and the struggling in society. The Resolution Foundation, of which he is chair, suggests the state must do more to redistribute wealth and responsibility.
Baroness Helena Kennedy has been a campaigning lawyer and a feminist throughout her career. Her new book, Eve was Shamed, looks at how British justice has been failing women - and comes up with solutions.
And for those who think bad news for other people may be good for them, Tiffany Watt Smith explains that most British of Germanic concepts: schadenfreude.
Producer: Hannah Sander
Last on

Helena Kennedy
Helena Kennedy QC is one of Britain's most distinguished lawyers and public figures. She is a regular broadcaster, journalist and lecturer and was awarded a life peerage in 1997.  
Eve was Shamed: How British Justice is Failing Women is published by Chatto & Windus.
Paul Collier
Paul Collier is the Professor of Economics and Public Policy at the Oxford Blavatnik School of Government and the author of several books. Paul has served as Director of the Research Department of the World Bank, and consults with the German and many other governments around the world. 
The Future of Capitalism: Facing the New Anxieties is published by Allen Lane.
Tiffany Watt Smith
Tiffany Watt Smith is a cultural historian and author. In 2014, she was named as a BBC New Generation Thinker and she is currently a Wellcome Trust research fellow at the Centre for the History of the Emotions at Queen Mary University of London, as well as lecturing in the School of English and Drama.  
Schadenfreude: The Joy of Another's Misfortune is published by Wellcome Collection.
David Willetts
The Rt Hon. Lord David Willetts is the Executive Chair of the Resolution Foundation. He served as the Conservative Member of Parliament for Havant, as Minister for Universities and Science and previously worked at HM Treasury and the No. 10 Policy Unit. In 2010 his book The Pinch: How The Baby Boomers Took Their Children's Future - And Why They Should Give It Back was published.
A New Generational Contract: The final report of the Intergenerational Commission was published in May 2018.
Broadcasts