Main content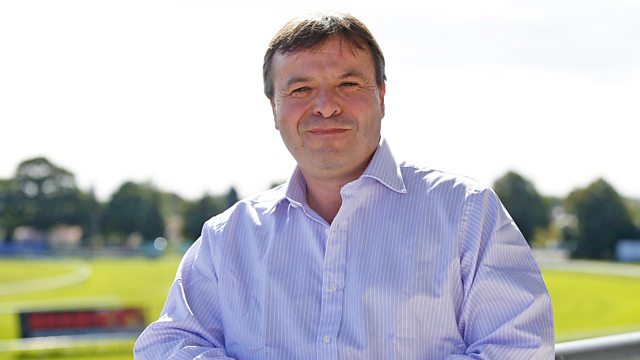 Arron Banks denies allegations he may have committed criminal offences in Brexit campaign
National Crime Agency begins investigation - after referral by Electoral Commission
National Crime Agency begins an investigation - after a referral by the Electoral Commission.
Sports Minister Tracey Crouch resigns over delay in introduction of restrictions on high-stakes betting machines.
Google staff at offices around the world stage walkouts over company's treatment of women and ethnic minorities.
And why Italy is offering land for babies.
Podcast
In depth reporting, intelligent analysis and major breaking news from a global perspective