Main content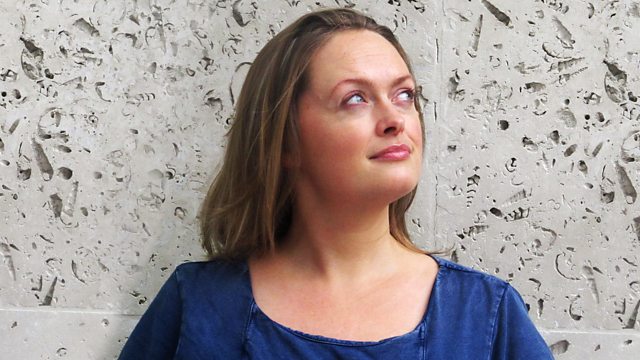 Repairing potholes, Ozone hole, Internet of hives, Drugs from fingerprints
Marnie Chesterton investigates the news in science and science in the news.
Potholes are one of the biggest frustrations to any road-user, but why do they keep occurring? Following Philip Hammond's announcement of £420 million for councils to tackle potholes, Malcolm Simms, Director of the Mineral Products Association's Asphalt & Pavement group, explains how potholes form and why they continue to occur. Alvaro Hernandez of Nottingham University chats to Marnie about new solutions he is investigating to improve our roads and reduce the number of potholes.
Roland Pease meets John Able and Professor Simon Potts, to discuss the value of 'big data' – in this case, for honeybees. Using a 'buzz box' to detect conditions inside and out of the beehive, this data can be transmitted to the cloud and used to keep track of beehive health. This is termed the 'internet of hives' and provides a huge amount of high quality data to discover the key indicators of beehive health.
Back in the 1980s, the world discovered that CFCs were destroying the ozone layer, which protects the earth, and us, from being fried by the sun's rays. The 1987 Montreal Protocol banned the use of CFCs, and as we stopped emitting them, the ozone layer started to recover. But there are other gases like carbon tetrachloride that destroy the ozone layer and are also restricted. But Dr Matt Rigby, an atmospheric chemist from Bristol University, has been discovering that there are still sources of carbon tetrachloride.
Testing for illicit drugs usually needs a blood or urine sample, but now it can be done from a sweaty fingerprint. And not only on a living suspect, but on a corpse. Adam Rutherford speaks to the developer of this smart chemistry , University of East Anglia's David Russell.
Last on
BBC Inside Science is produced in partnership with The Open University.
Broadcasts