Main content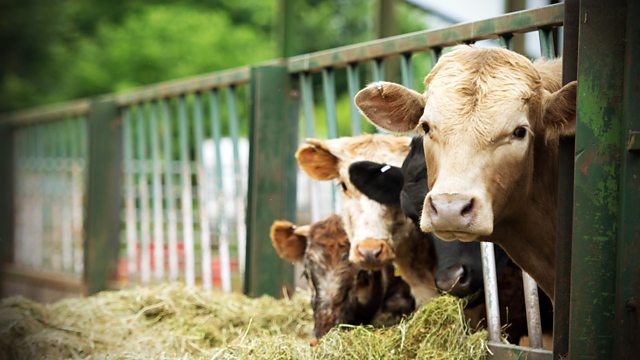 31/10/2018
Helen struggles to get through to Henry and Brian lays down the law
Jennifer misses cooking for the shoot. Pam Gibson's caterers are adequate but impersonal. Brian also feels left out – Martyn is Will's boss now. In fact, Brian's invented a conference call with Debbie later so that he can leave early.
Lee has to tell Henry off at his karate session. Lee explains that pushing Keira out of the way in his rush to help isn't an appropriate way to behave. Henry's upset, despite Lee's efforts to comfort him. Later, Henry tells Helen that Lee doesn't want him, just like Daddy. Helen tries to explain that Lee was just being fair to the whole class. This isn't like what happened with Rob.
At the shoot, Will takes the opportunity to speak to Brian and Ruairi together. Brian is furious with Ruairi, both for driving on the road and for causing trouble for the shoot. He tells Will to donate Ruairi's beater's fee to a good cause. Brian resolves to keep a closer eye on the keys to farm vehicles from now on. Brian deduces that Ben was involved, but Ruairi won't confirm it. Brian can't help admiring Ruairi's loyalty. Ruairi thanks him for deciding not to tell Jennifer. Brian relents and pays him after all. But he warns Ruairi not to do anything that makes him regret his leniency.